Happy New Year 2012 to all Urukia readers, We're sharing Our Top Ten Architecture stories of 2011 on Urukia Architecture Magazine:
1. Kingdom Tower | World's Tallest Skyscraper in Jeddah: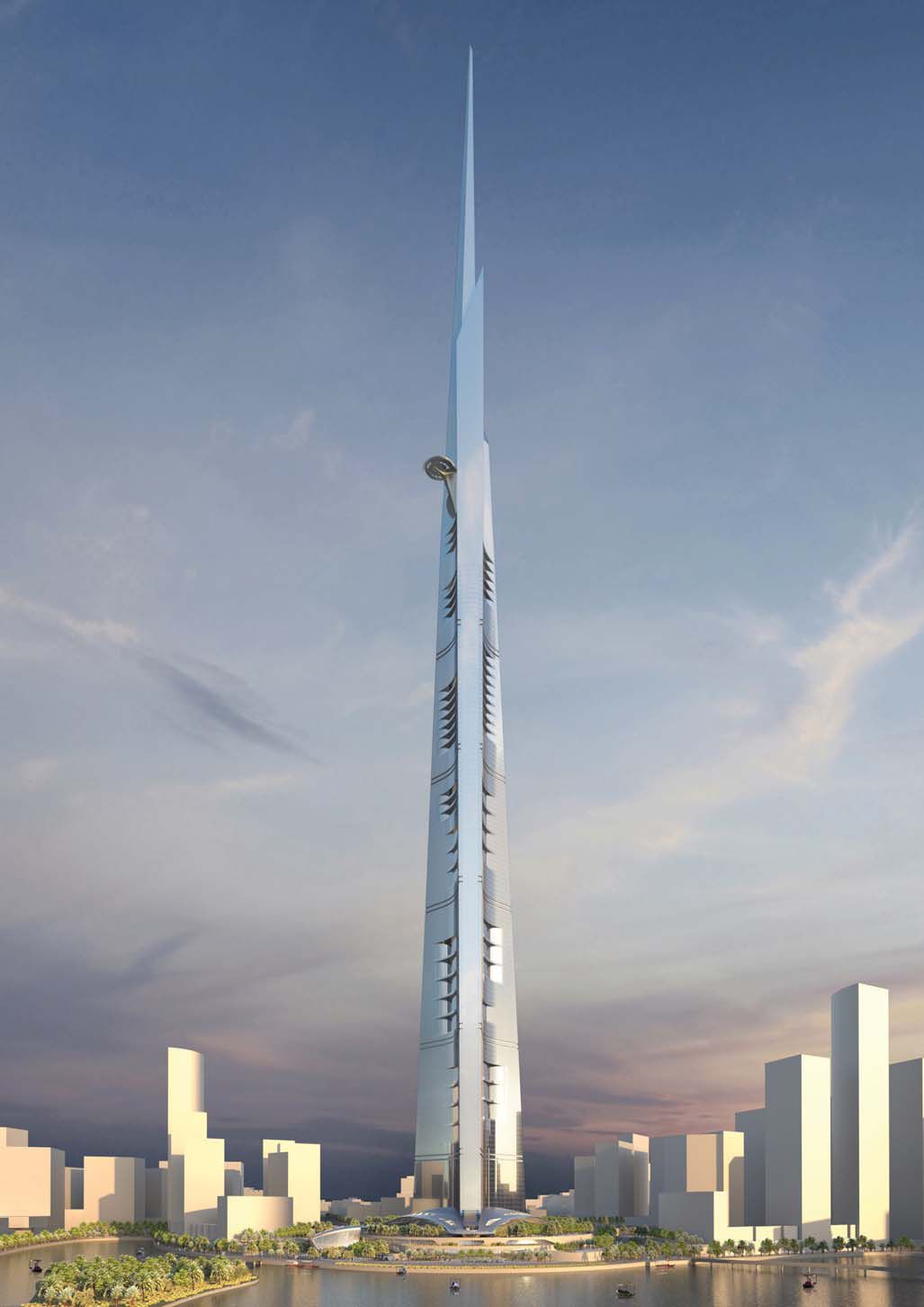 2. Metropol Parasol is the new icon project for Sevilla-Spain by J.MAYER H:
3. Glasgow Riverside Museum of Transport Completed by Zaha Hadid Architects:
4. The Acadia Tree Tower by architect Petr Pospisil :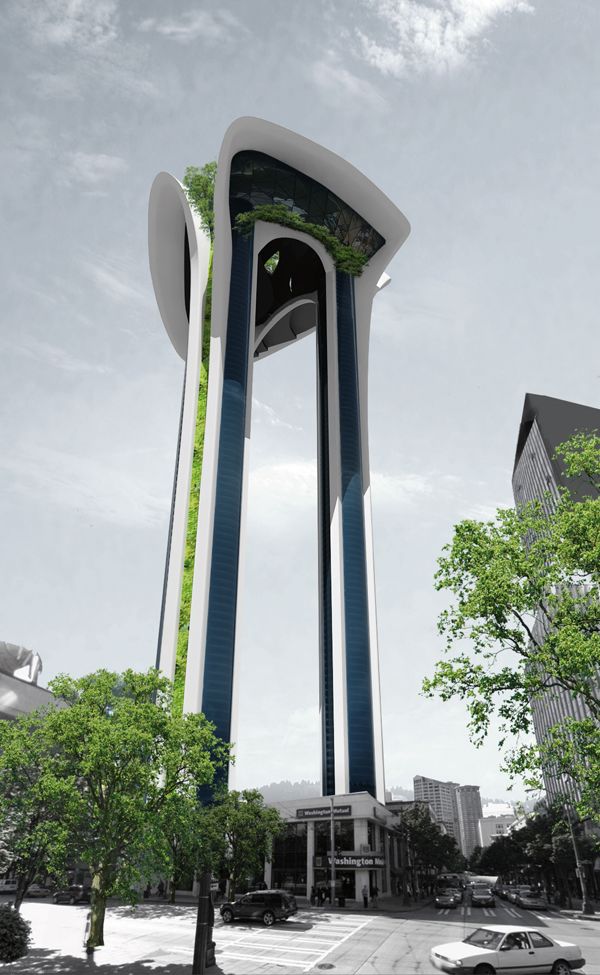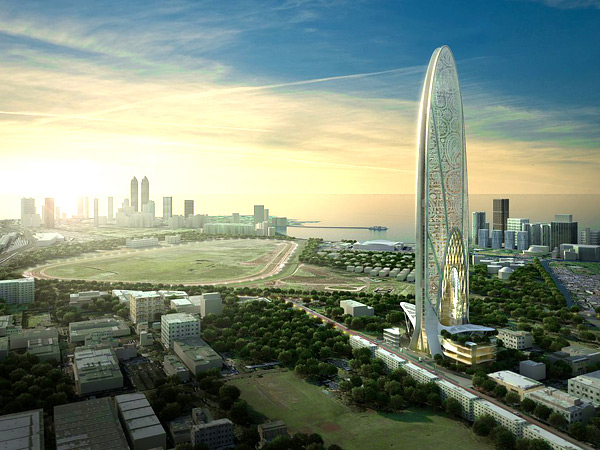 6. Seashell Busan Opera House by OODA:
7. Parinee I Tower in Mumbai by James Law Cybertecture:
8. London Olympics Aquatic Center 2012 by Zaha Hadid Architects:
9. Dragon Eco Bridge by Taranta Creations:
10. The Cloud Skyscrapers by MVRDV:
See You Next Year!