Who will host the 2034 FIFA World Cup? Many countries bid on this, and here we will highlight Saudi Arabia's ambition. Guess what? Saudi Arabia is all fired up about potentially hosting the 2034 FIFA World Cup! They've got some exciting plans up their sleeves, and one of the most incredible spots they're thinking of using is the Neom mega-development up in the northeast.
Saudi Arabia: Ready to Rock the 2034 FIFA World Cup Solo!
But here's the scoop: They've decided to go solo for the 2034 FIFA World Cup, ditching their previous idea of teaming up with Egypt and Greece. Now, it's all about Saudi Arabia rocking the World Cup stage on its own.
Now, picture this: Some of the matches could go down in Neom, possibly at the Trojena ski resort. Fun fact – they've already snagged the rights to host the 2029 Winter Games! Imagine cheering on your favorite teams in the midst of those majestic mountains. 🏔️
Saudi Arabia Could Host the 2022 World Cup!
But hold onto your hats; here's the twist – Saudi Arabia might just opt for a winter tournament, like the 2022 World Cup in Qatar. They're keeping their options open, and that's what makes it all so exciting.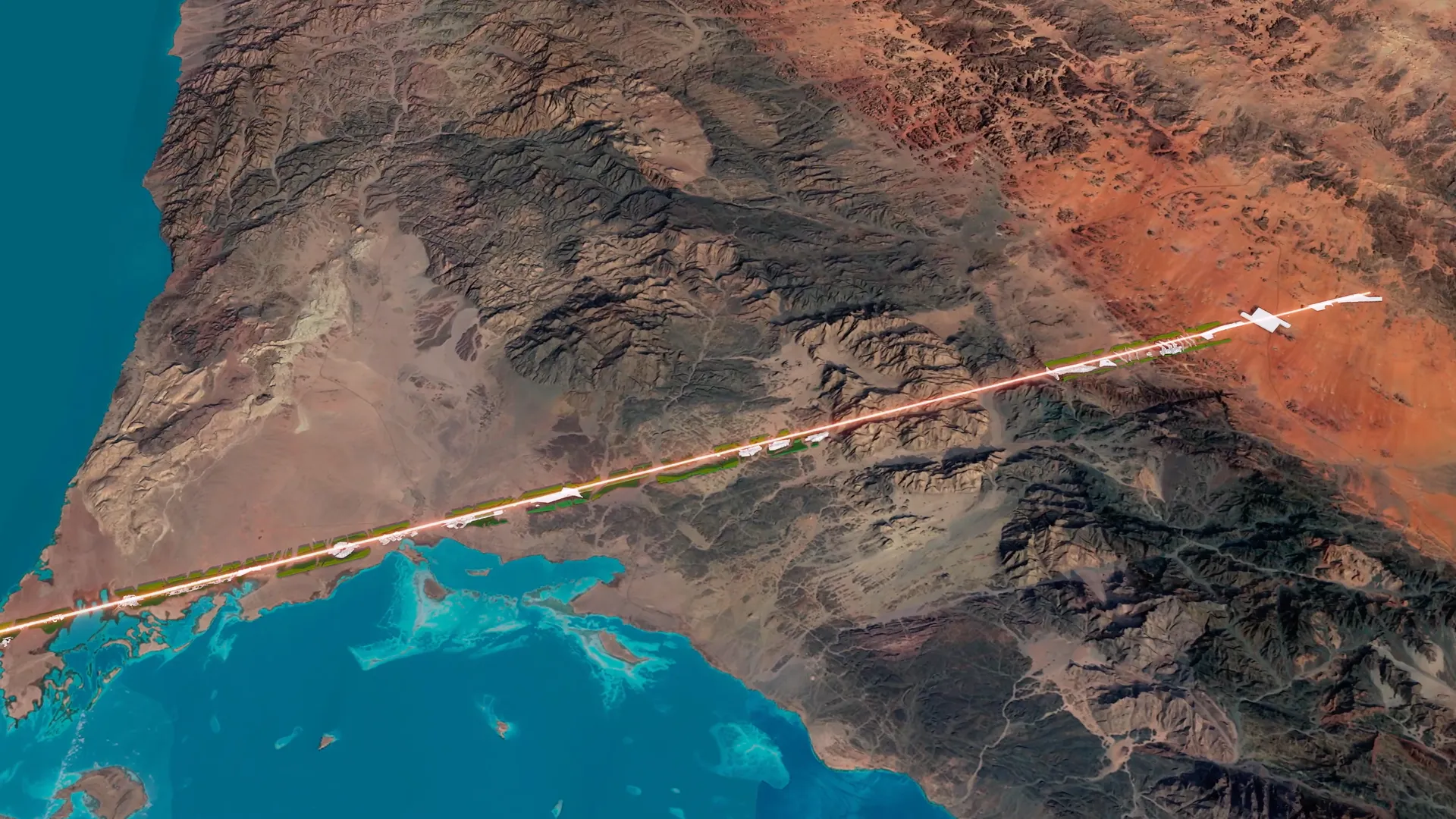 Neom is like a treasure trove; it's not just about football. There's also 'The Line' mega city tucked in there. Think of it as a futuristic oasis in the making.
Now, let's talk about the elephant in the room. Just like Qatar faced criticism for its human rights record during the World Cup, Saudi Arabia might face some heat too. Remember the news about migrant workers in Qatar? At least 400 of them sadly lost their lives during World Cup construction. Amnesty International isn't keeping quiet about this, and rightly so. They're calling out the architects behind the stadiums for not speaking up.
In recent times, Saudi Arabia has been going all-in on sports. Big-name football stars like Cristiano Ronaldo, Karim Benzema, and Neymar are now kicking it in the country. Plus, the 2023 FIFA Club World Cup is happening right there. Oh, and Saudi Arabia's Public Investment Fund is the proud owner of Newcastle United football club in the UK.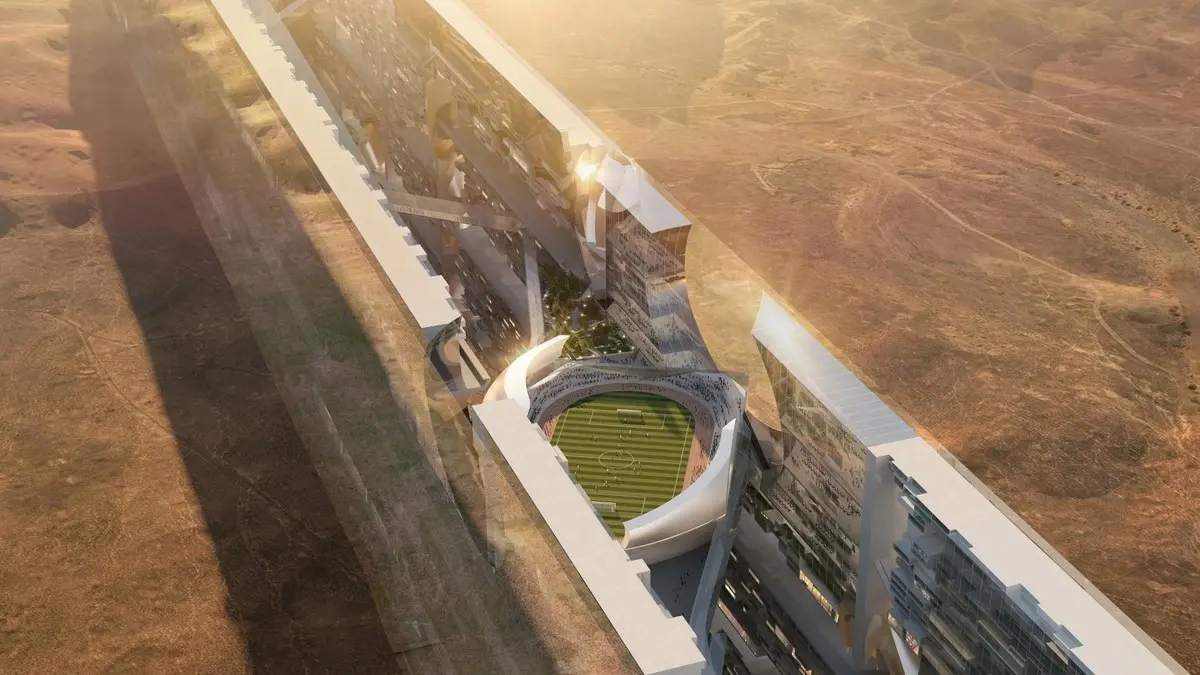 Speaking of investments, the Public Investment Fund is pouring a ton of money into Neom. And Neom? It's under the spotlight for all sorts of reasons, especially when it comes to human rights. There have been reports of people getting into serious trouble after being "forcibly evicted" from the Neom site. Even the UN Human Rights Council has raised an eyebrow or two over some concerning stuff happening there.
As Saudi Arabia invests in sports and ambitious projects like Neom, the world watches with anticipation. The future of football looks promising, with the hope for a successful, inclusive, and memorable 2034 FIFA World Cup.
By the way, mark your calendars for the next World Cup in 2026 – it's going to be a joint party hosted by Canada, Mexico, and the United States. And if you're thinking further ahead, Spain, Portugal, Morocco, Uruguay, Argentina, Chile, and Paraguay are all eyeing the prize for the 2030 tournament. Exciting times ahead in the world of football! ⚽🌍