The Betula Chair is a parametric design project by Apical Reform, has a sinuous structure constructed entirely out of birch plywood, the chair is a fine example of the beauty in fluid deconstructionism. As a piece of design art, and of function, the chair's seemingly simple form is revealed as parametric layers of birch ply – each individually designed – are precisely put in place.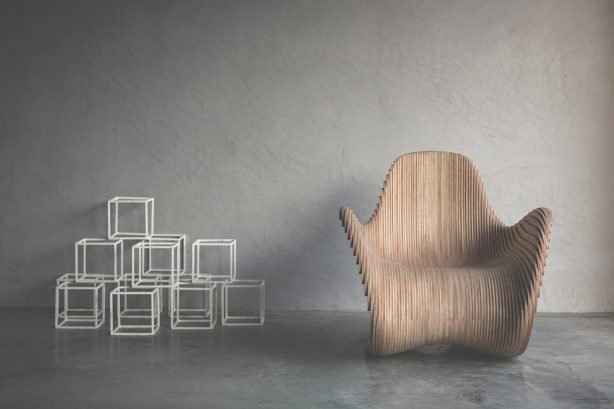 The concept behind the chair project – one of layering and revealing the internal frameworks – remains a process of ongoing research at the studio with more prototypes under development.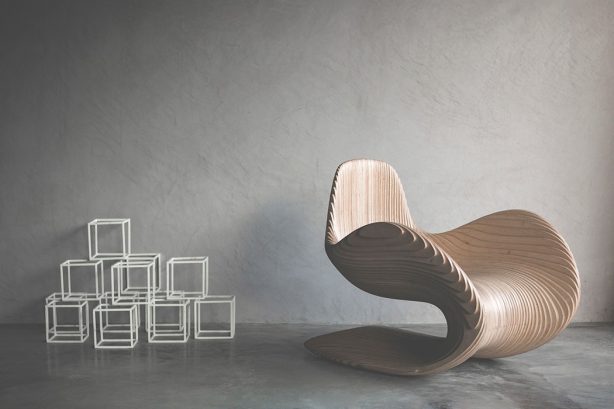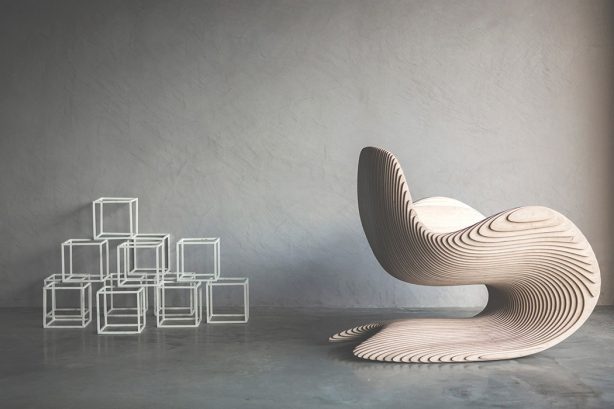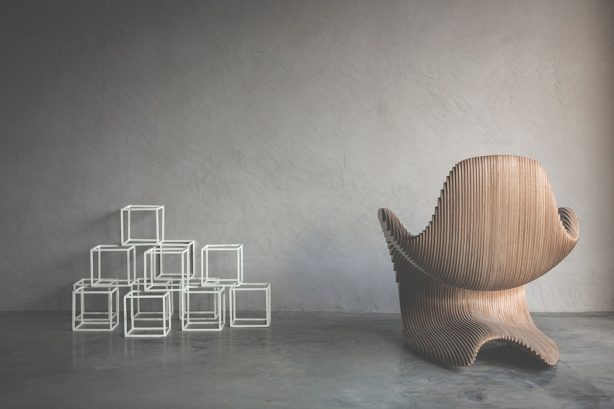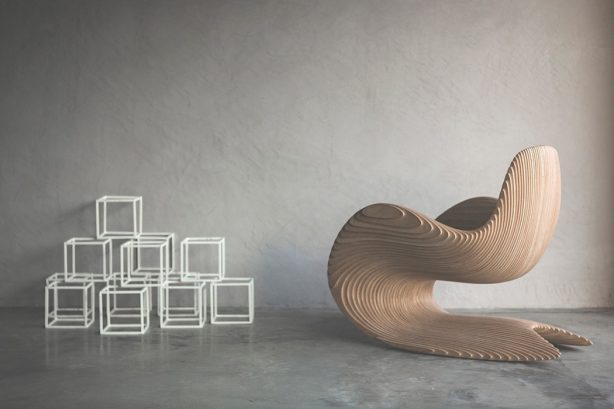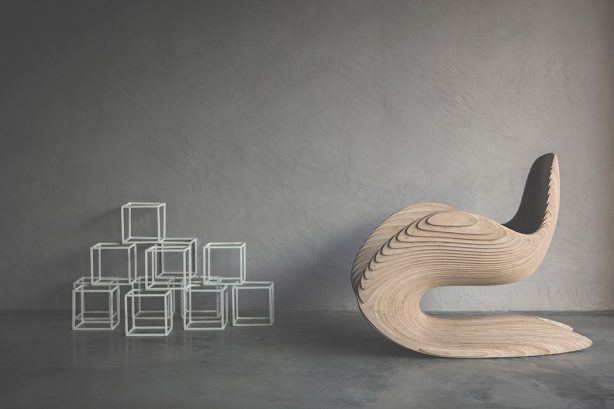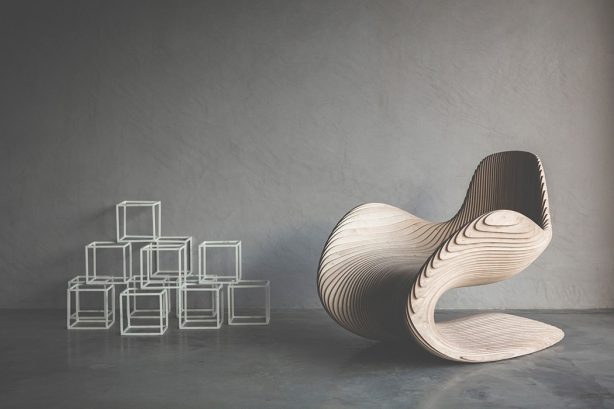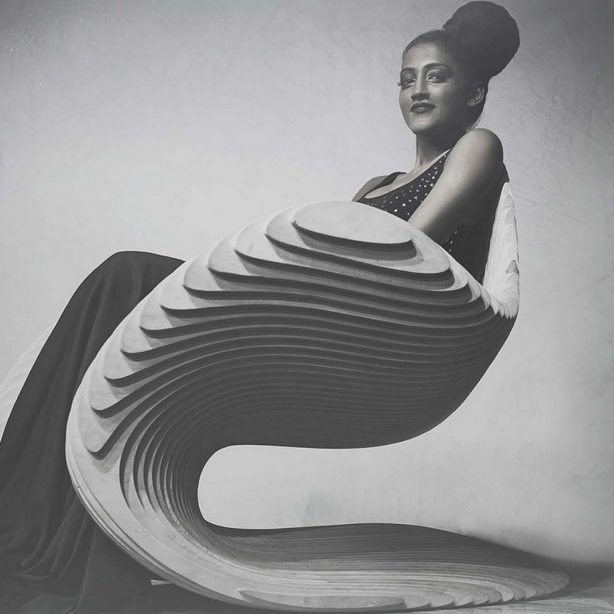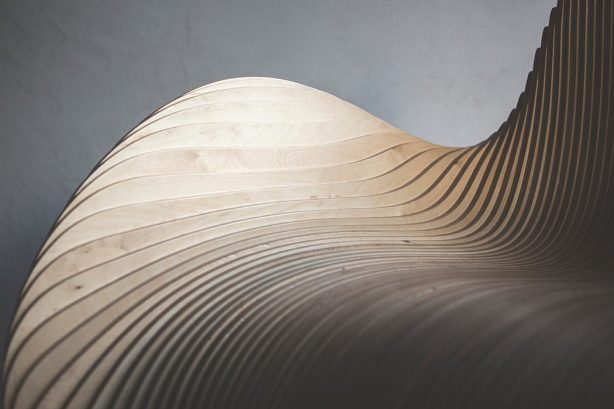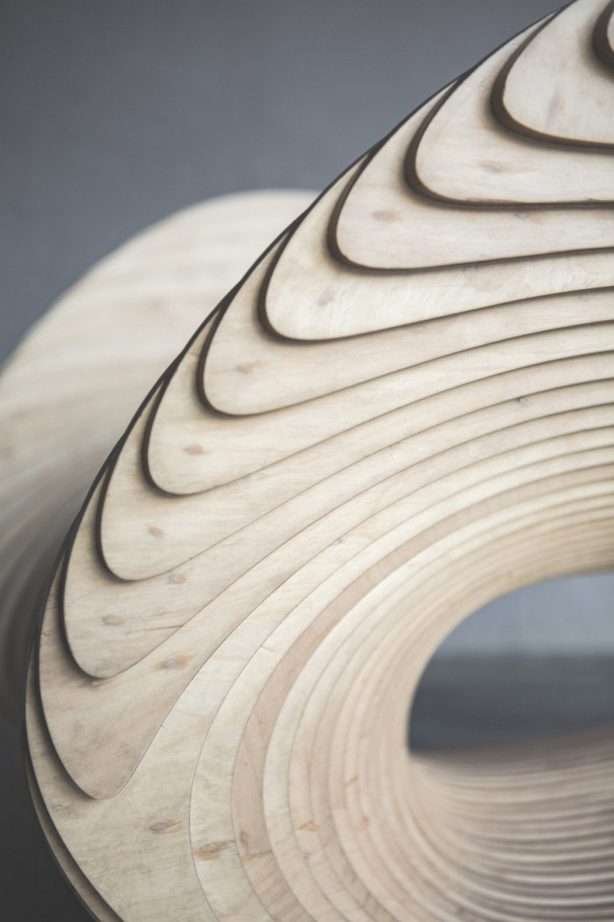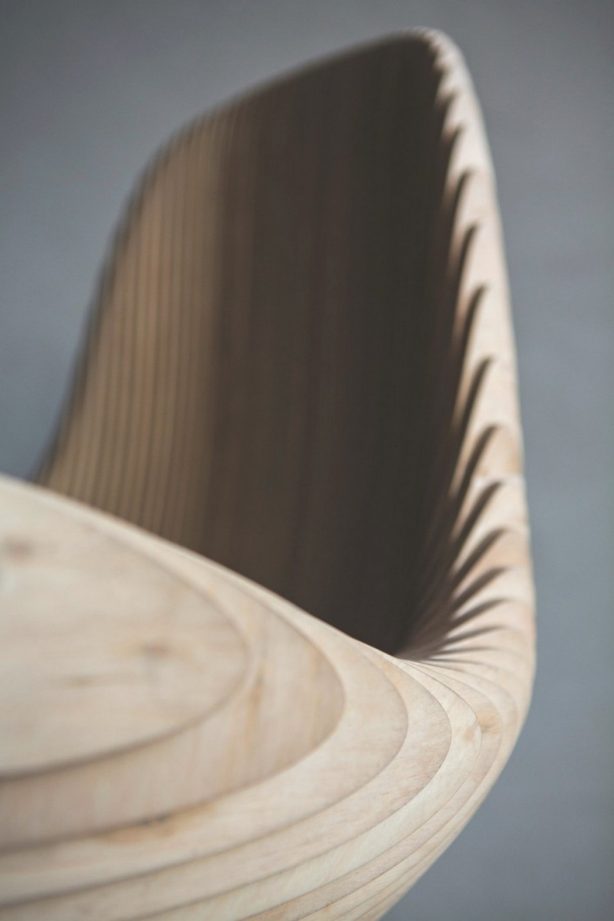 Thanks for visiting! If you like this unique chair design, You can share it with others! Also follow us on Pinterest, Facebook and Twitter, to stay informed on the latest furniture design projects from around the world.