The Speeder flying motorcycle designed by Yacouba Galle
Jetpack aviation (JPA) introduces the Speeder™, its flying motorcycle, expecting to be commercially available by 2023. Some years ago, The Speeder™ was designed as a flying vehicle for the military, government, and commercial clients to rescue, and save lives.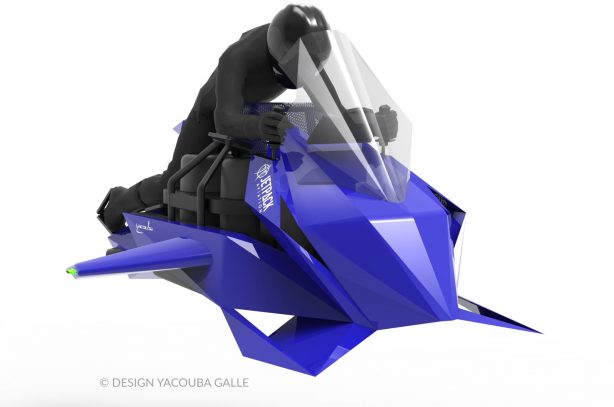 Now, it comes as a recreational version for personal transport, with a fully vtol (vertical take-off and landing) technology, able to effectively lift-off anywhere, at a space taken up by a small car.
The vehicle by Jetpack Aviation is fully stabilized — minimal pilot training is needed — and lighter than a 125cc motorcycle, while is simpler to fly than any other aircraft in its class. Furthermore, it will be able to fly up to 240km/h and take off and land vertically from almost any place. Following intensive tests, the speeder will be offered in two different versions: the ultralight (uvs) and the experimental category version (evs).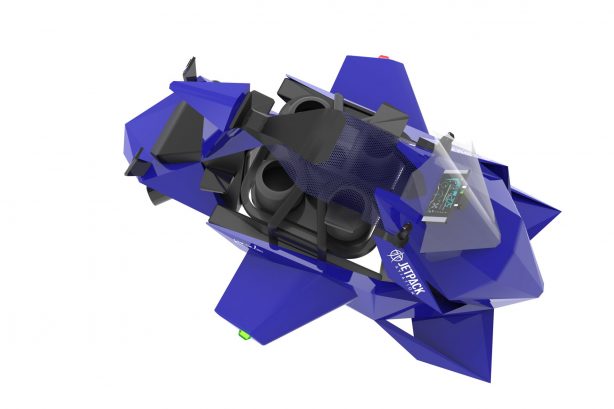 To drive the first one, a pilot's license is not required, as the training will be provided by JPA or one of its authorized training centers. UVS will be able to carry up to five gallons (18.9 liters) of fuel and reach flying speeds up to 60 mph (96 km/h). On the other hand, the experimental version will need a private pilot's license to operate and will have almost no fuel or speed limitations.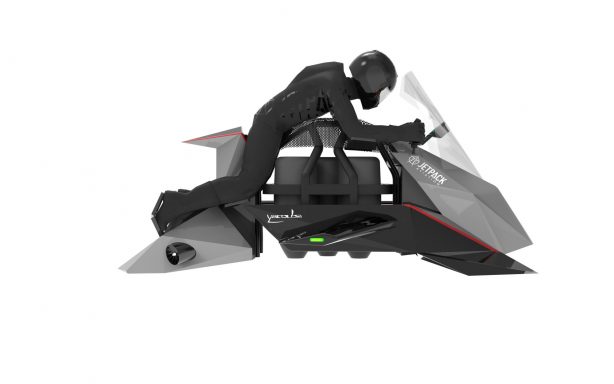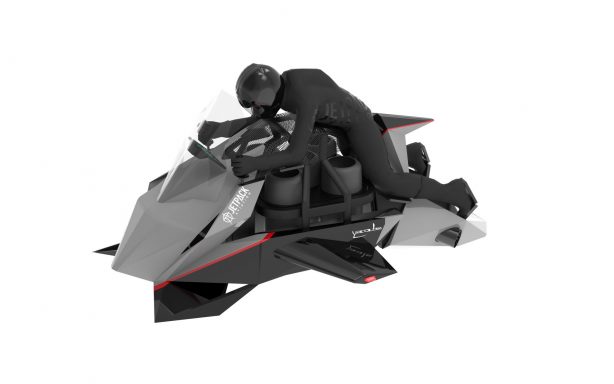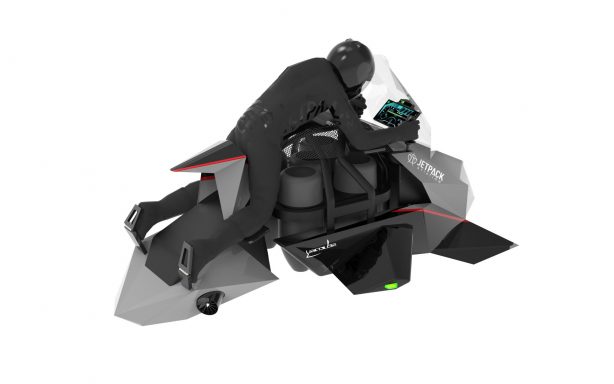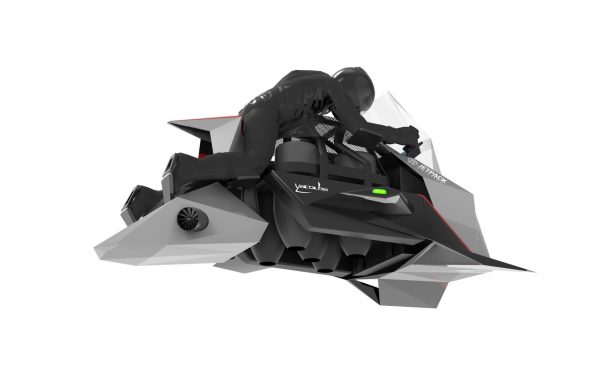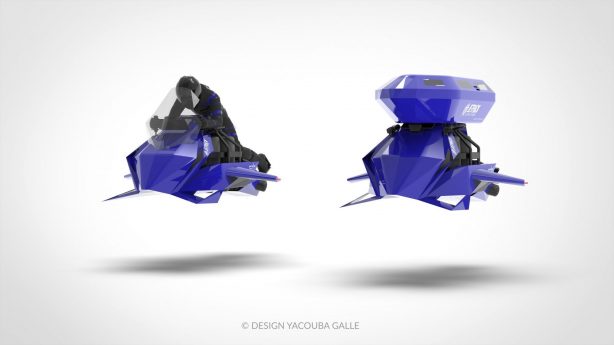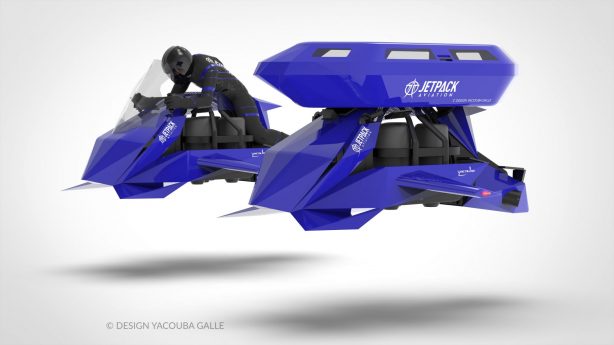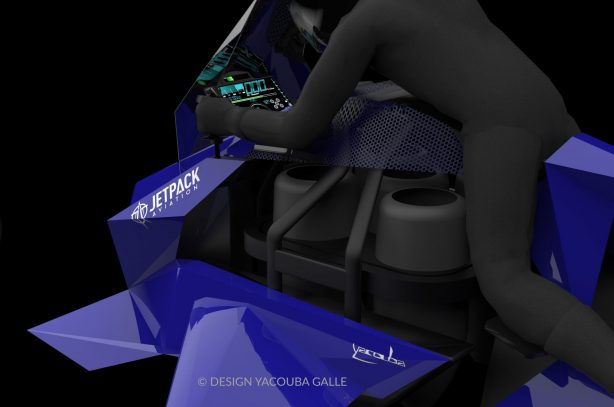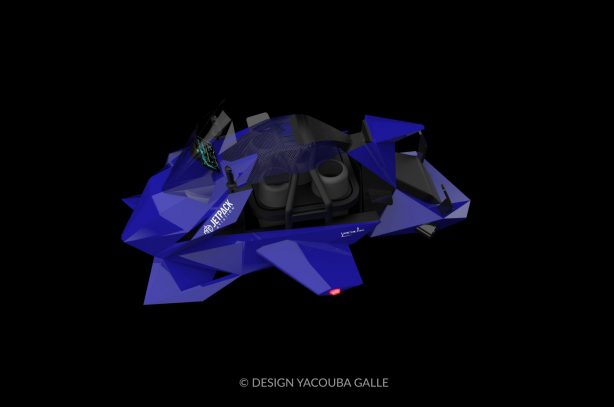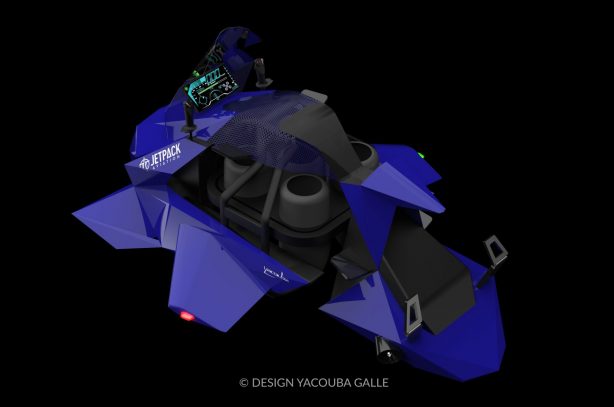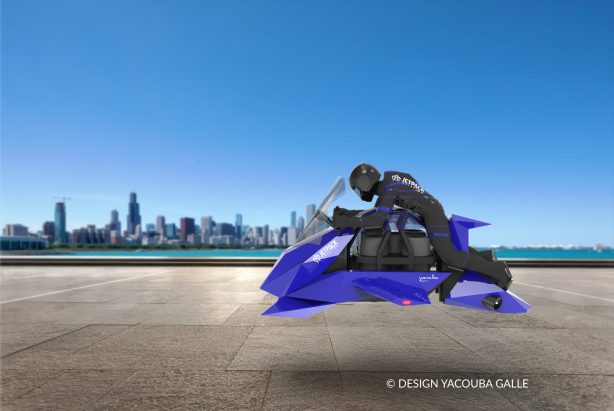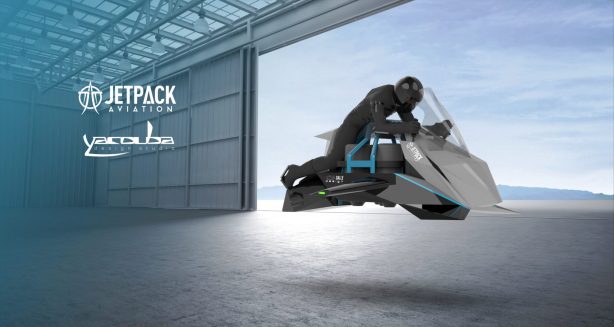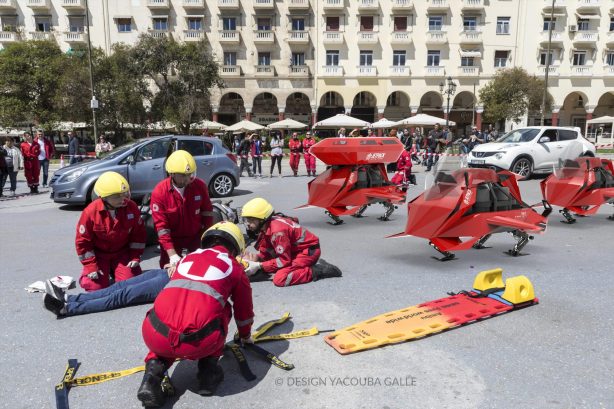 Project Details:
Name: The Speeder™
Develop By: Jetpack Aviation
Design By: Yacouba Galle
Price: 380,000 $ (Personal Version)
Speed: Max Speed: > 150 Mph (241 Km/H)