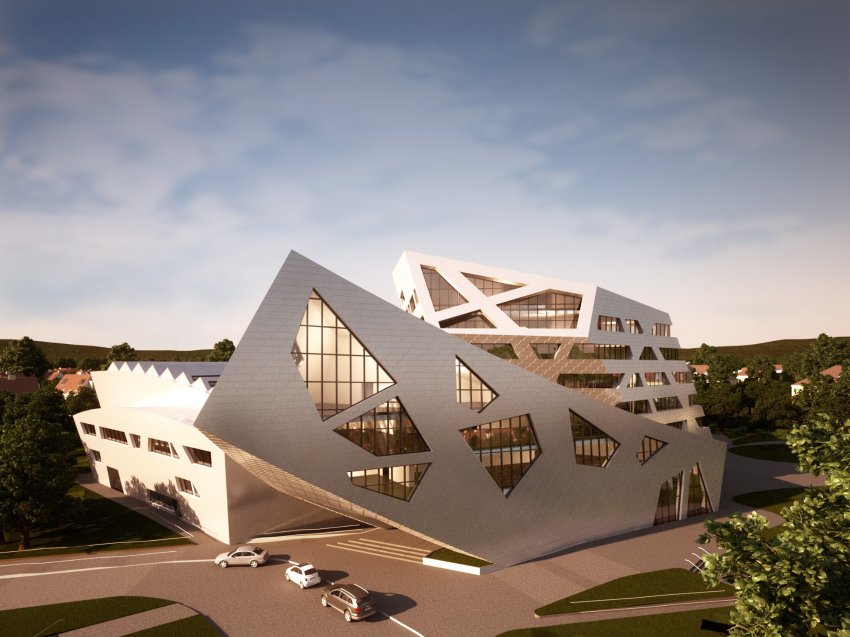 The new building of the University of Lüneburg in Germany, designed by the famous American architect Daniel Libeskind. Where the university has sought to modernize itself to this new building,to reflect its image as an academic institution of the elite. This proposal has been criticized by local politicians and students as is practical.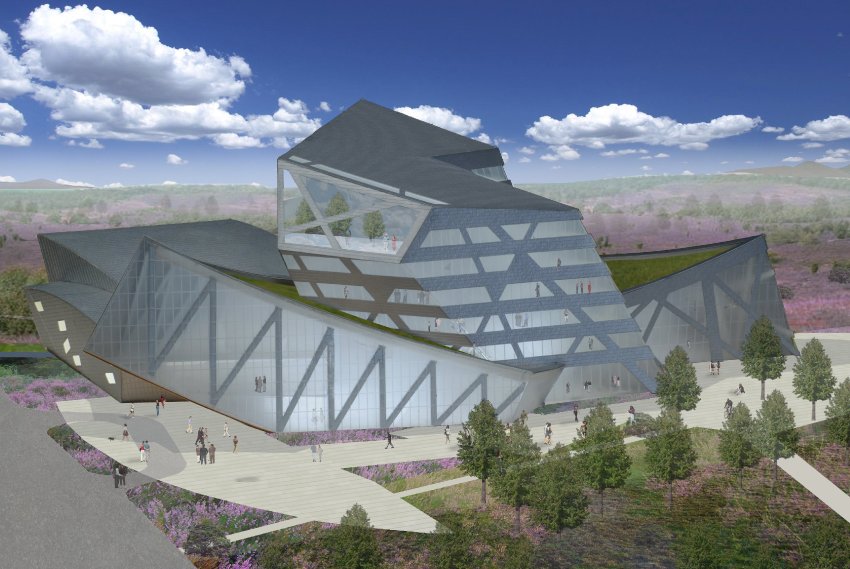 With its silver-colored, jagged facade, the building will be 38 meters (124 feet) high, able to accommodate 1,200 people and will cost around €57.7 million ($76 million). The laying of the foundation stone is planned for early 2011, and construction is supposed to be completed by Easter 2014.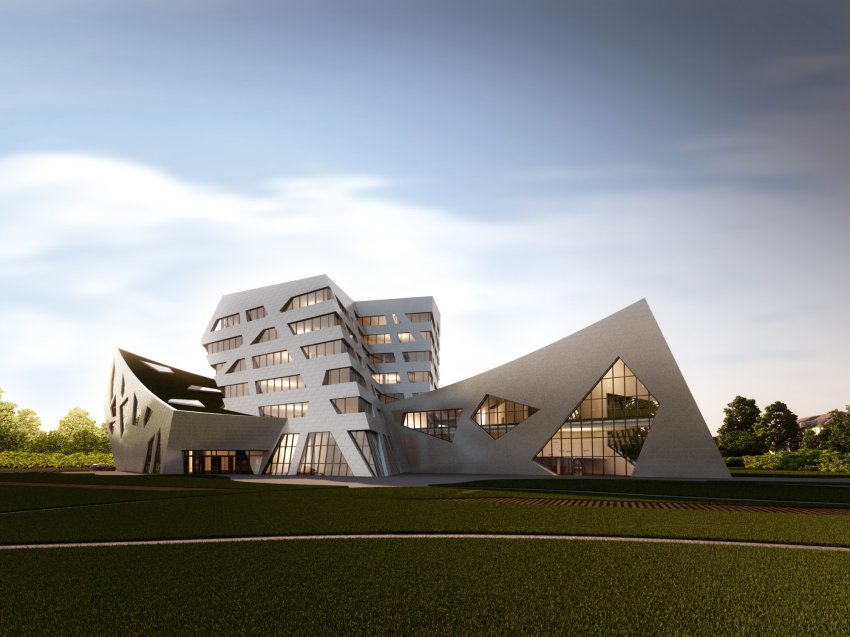 The building has already attracted its share of controversy, however. Student representatives have complained that it is "not practical," while state-level politicians have criticized the fact that funding for construction was uncertain. Even local environmental activists are upset: Two pairs of crested larks, an acutely endangered bird species, were discovered on the site.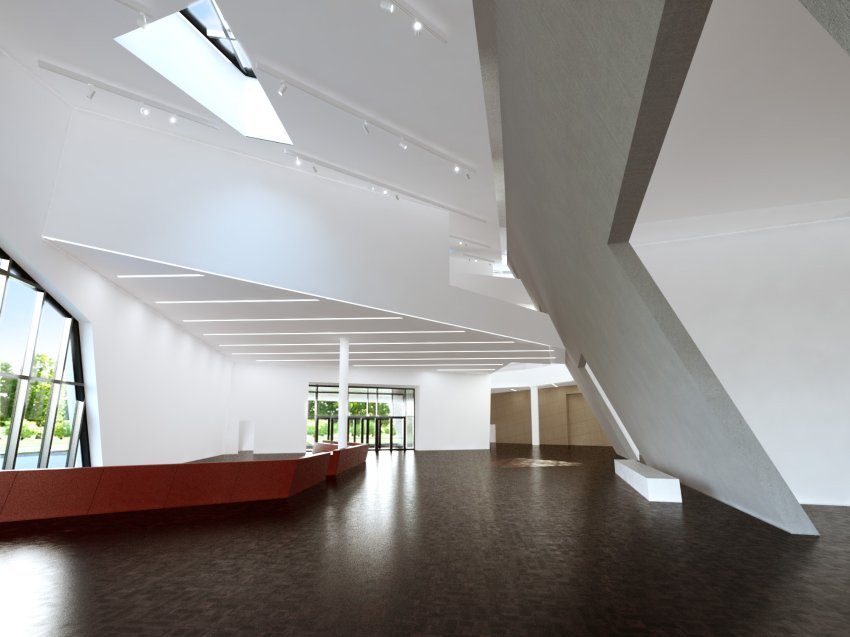 A large part of the funding will come from the state of Lower Saxony, which will contribute €18.6 million, and the European Union, which is providing €14 million. Other money will come from the city and regional administration, which will provide a total of €7 million together, the German Economics Ministry and other smaller sponsors, including Germany's churches.
The university will also have to put up some money of its own. It plans to sell off some university land and buildings, which is expected to bring in €9 million. Local politicians are already warning that the institution should not sell off their property at anything below market value.