Barcelona-based design studio, Toru, is set to make a statement at Dubai Design Week 2016 with the unveiling of their two unique chairs, 'Babu' and 'Clop'. The design duo utilizes a local leather from Igualada to provide a distinct and high-quality finish, which pays homage to the cultural roots of the city.
'Babu chair' is designed to sit on the ground and uses a 6mm leather section, which folds back on itself to create the backrest and bottom of the chair.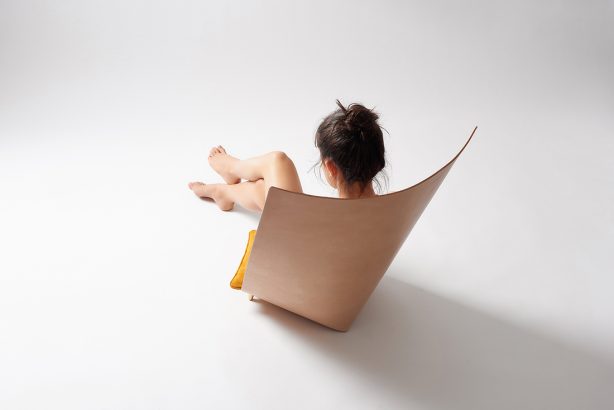 The chair is supported by small brass feet that hold the structure together. Toru's inspiration for this design came from the great journeys of desert tribes, who would sit in groups on the floor to eat, socialize and plan the route for their next journey.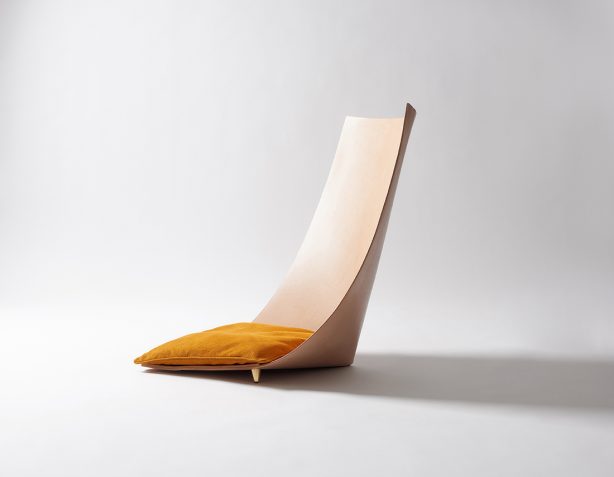 The 'Babu' chair not only provides a comfortable seat, but also aims to act as a place for meditation, comfort, and relaxation.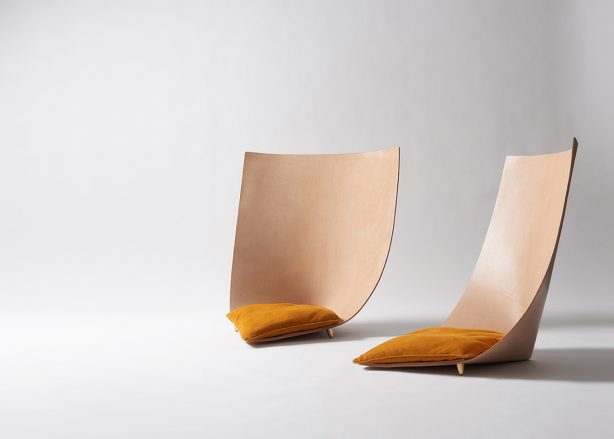 'Clop chiar', on the other hand, utilizes an unusual fold that extends over the backrest of the chair, creating a seamless finish from top to bottom.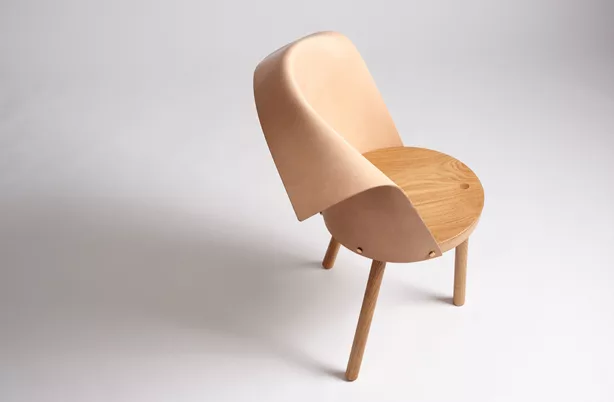 The piece brings together two materials, leather and wood, which purposely reference the 'clog shoe' that uses the same materials. This playful reference has been translated into a luxury product, allowing both material and concept to shape the final outcome.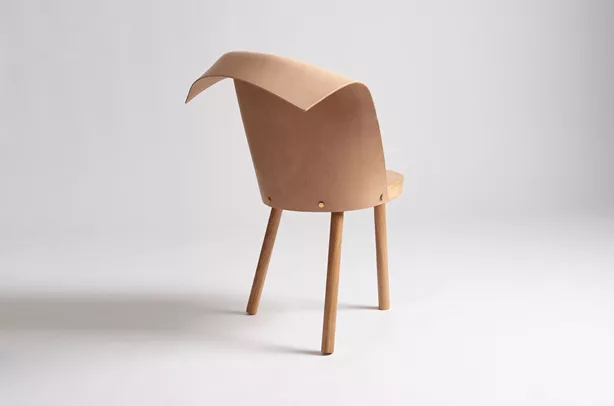 Both the 'Babu' and 'Clop' chairs are crafted with the utmost attention to detail and use locally-sourced materials, creating a sense of cultural heritage and sustainability. Toru's commitment to excellence and quality is evident in every aspect of their design, from the thoughtful use of materials to the unique and playful shapes they create.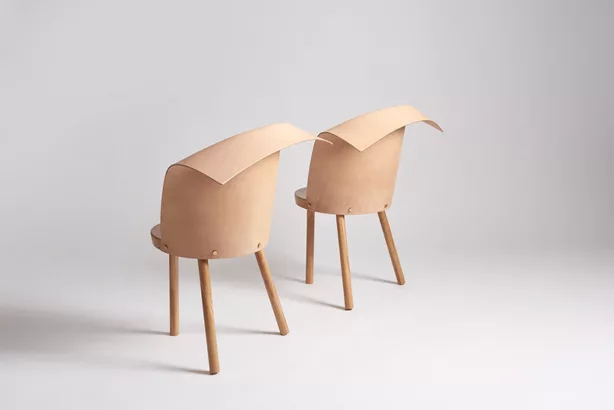 Dubai Design Week 2016 is the perfect platform for Toru to showcase their innovative designs to a wider audience. As well as being aesthetically pleasing, their chairs serve a functional purpose, providing comfort, relaxation, and a sense of cultural heritage.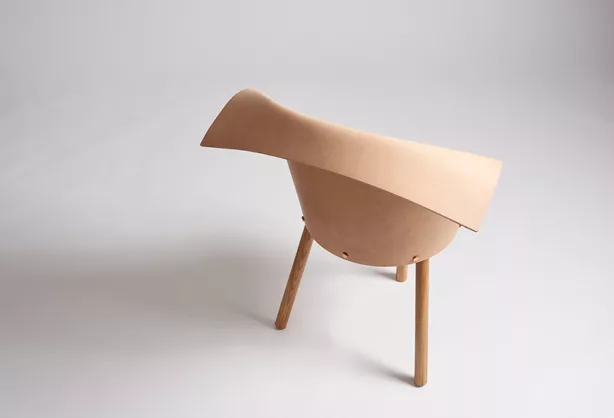 Toru's commitment to excellence and attention to detail make them a design studio to watch in the years to come.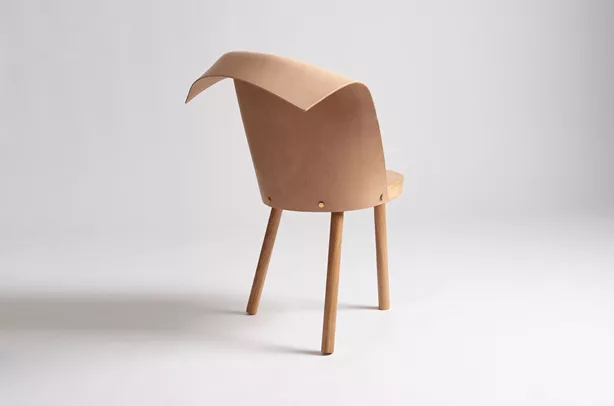 TORU is a young craft and design company based in Barcelona, they produce beautiful, simple design furniture with exquisite materials.
Chair Design by TORU