Sitting Pretty in Nagoya City
That's right! Nagoya! Do you know where that is? The exact location of this project is 3-38-10 Osu Naka-Ku Nagoya City – Aichi, Japan. The project? A cafe! Yay for coffee and snacks! This place of business, art, and design goes by the name "AG Cafe" and aims to tend to artists and consumers of Osu Shopping Street in the center of Nagoya City. Why are we looking at it? Because it's super lovely! At the direction/request of the future owner of the cafe, this was designed and built to be organically connected to the environment around it.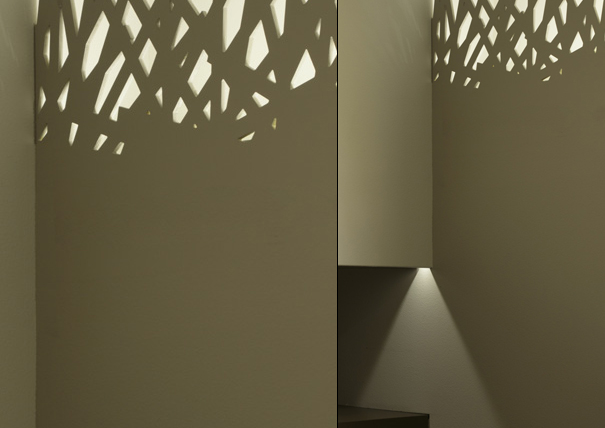 Embracing not only art reflecting life, but life reflecting art.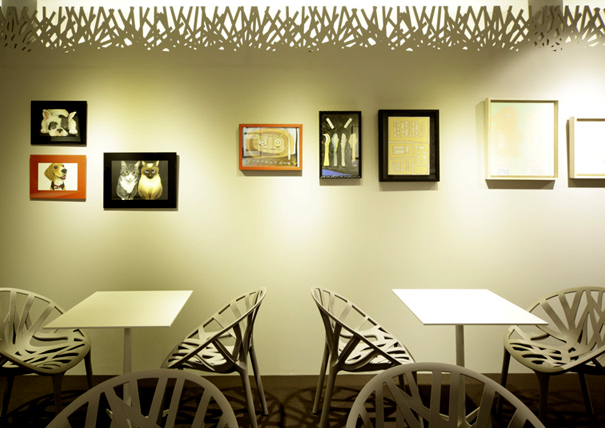 There is a warmth here, the loving embrace of the environment that in turn embraces it. The abstraction of a birds nests adds to the home-like feeling you're meant to feel while chilling here. Lots of windows, lots of transparency, lots of inspiration for people to come in, people to enjoy, and people to take their energy and fly away, shooting out feathers of fabulous artwork all over the city! Hooray!
I can totally see myself chilling here, all writing Yanko and such.
Pretty!
Designer: Kidosaki Architects Studio
Architects: Kidosaki Architects Studio- Hirotaka Kidosaki, principal-in-charge; Satoshi Itasaka, project team.
General contractor: ZEROWORKS-Rei Takeyama, Masahiro Mori