360 Architecture's Basra Sports City, Iraq
360 Architecture has been selected by the government of Iraq to master plan and design a $500 million Basra sports city in the south of Iraq. The 360-acre project will be developed in phases. The first phase features a 65,000-seat stadium and a 10,000-seat secondary stadium/practice facility designed to FIFA (international soccer) and Olympic (track and field) standards.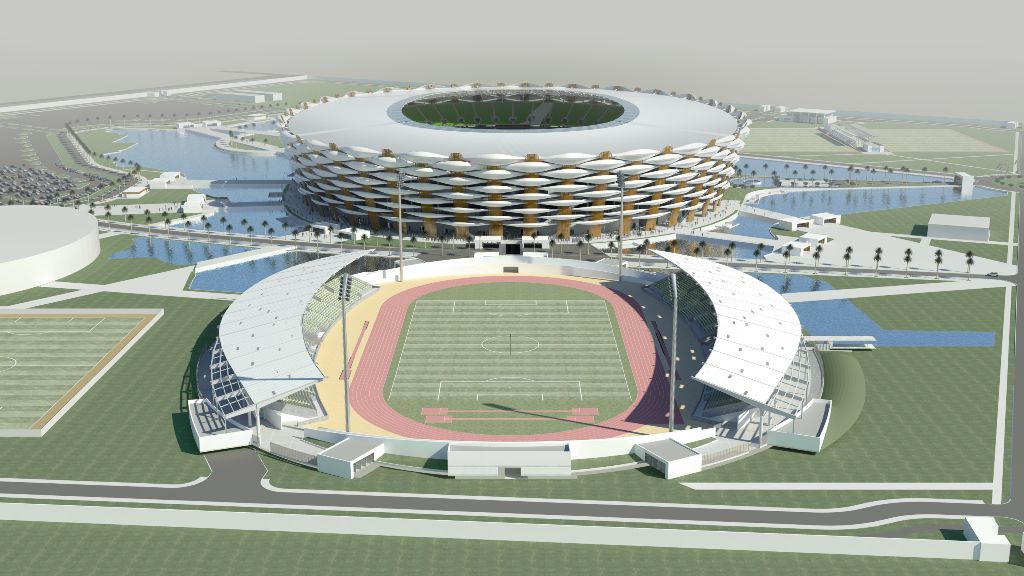 It also includes four training facilities, athlete housing facilities, a fire station, and a helipad, among other items. 360 Architecture is teamed on the project with Newport Global Project Management Group and Abdullah Al-Jiburi Contracting Company, Iraq's largest general contractor. The team won an international design-build competition for the job, beating out 17 facility development teams from Britain, China, France, Kuwait, Russia, and Turkey. Iraq's Ministry of Youth and Sport led the selection process and is administering the project. Iraq is financing the project.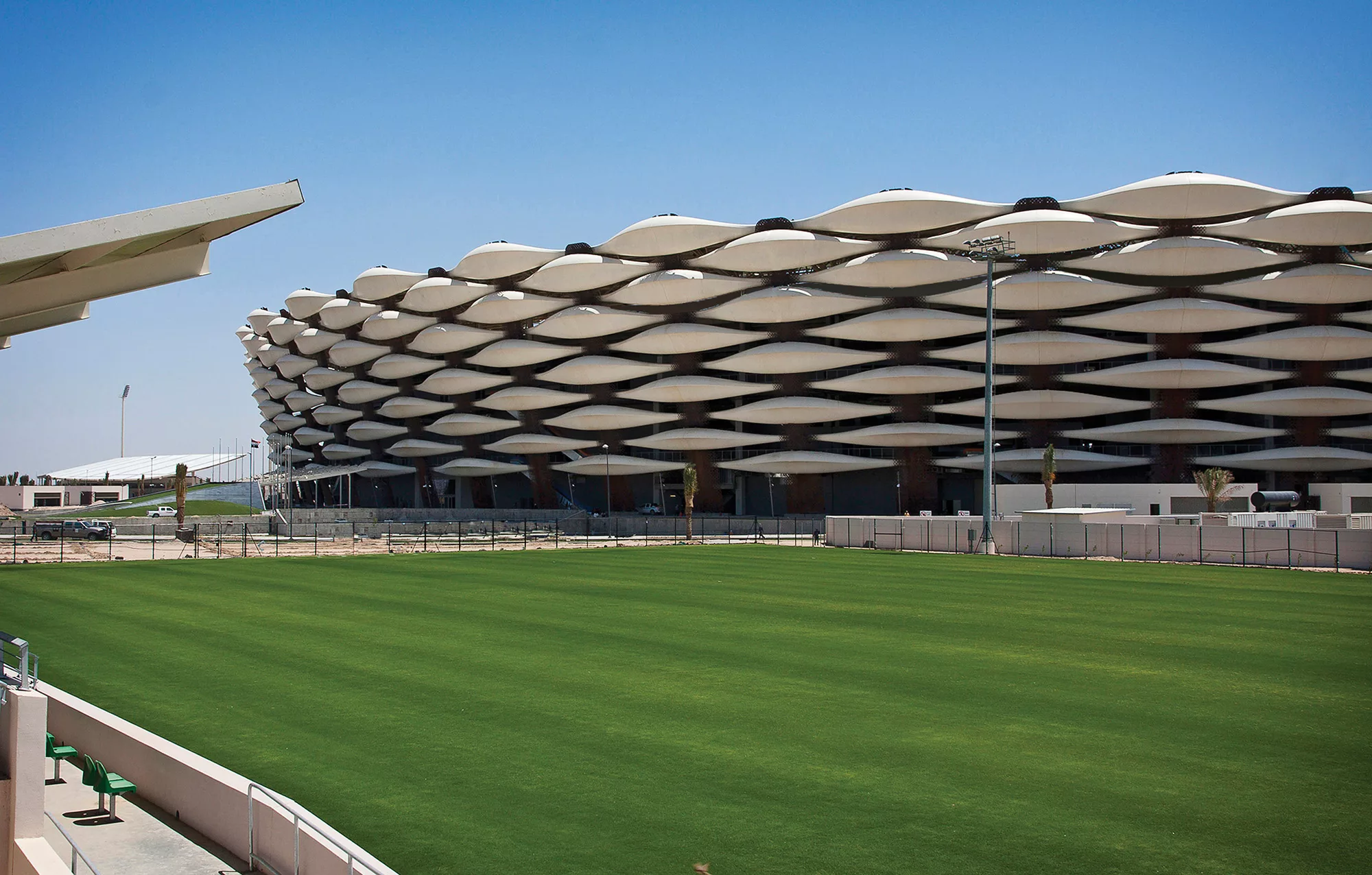 "To take the experience we have gained over the past 25 years and share it with Iraq is a tremendous honor," said George Heinlein, a senior principal at 360 Architecture who is leading the design effort. "I am proud to be part of an effort like this."
The main Basra stadium is needed as the city prepares for the 2013 Gulf Cup, a World Cup-styled soccer tournament among Mideast nations.
Al Basra Sports City will ultimately help Iraqi athletes train for and compete in various international sports. Phase two of the project is expected to include: three smaller arenas; a full natatorium; a tennis stadium; a velodrome; training facilities for a variety of Olympic events; a mosque; an amusement park/gardens; plus housing and retail components.
When complete, the mixed-use project will be the largest sports complex of its kind that Iraq has ever built.
About 360 Architecture:
360 Architecture is an innovative architectural practice widely recognized for excellence in planning, design, and execution across a diversity of projects, including sports arenas and ballparks, corporate and commercial office buildings, mixed-use entertainment districts, municipal and government facilities, and single- and multi-family residential buildings. 360 Architecture is headquartered in Kansas City, Mo., and has offices in Dallas, San Francisco, and Columbus. www.360architects.com