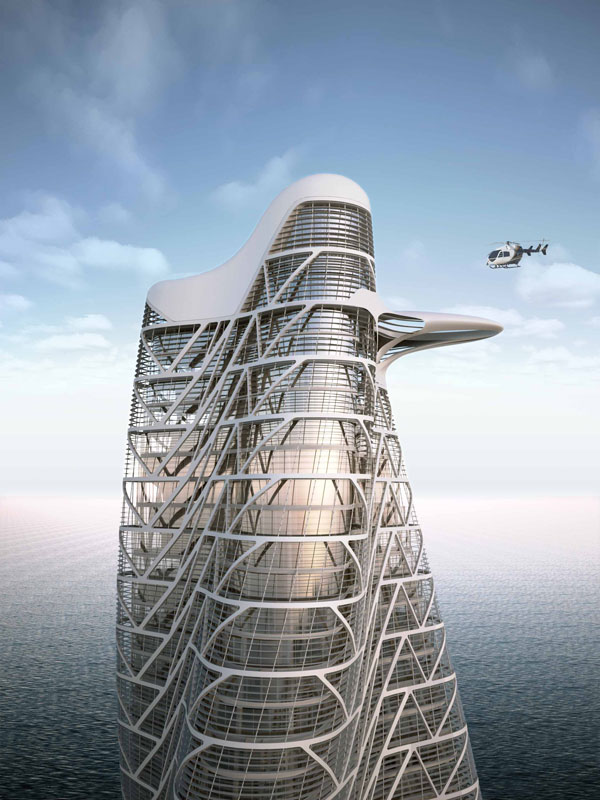 LOCATION: Abu Dhabi, United Arab Emirates
SIZE: 53, 357 sq. m

DATE: 2006 – Ongoing
The Strata Tower, a forty-story, luxury residential building is now under construction in Abu Dhabi and scheduled for completion in 2011. At a height of 160 meters, the Strata Tower will be the tallest building in the Al Dana precinct, the centerpiece of Aldar Properties PJSC's prestigious Al Raha Beach development recently unveiled at MIPIM in Cannes, France. The Strata Tower is designed to be a powerful landmark on the Al Dana precinct's skyline, signifying the future of Abu Dhabi as a vital city in the UAE rising alongside Dubai.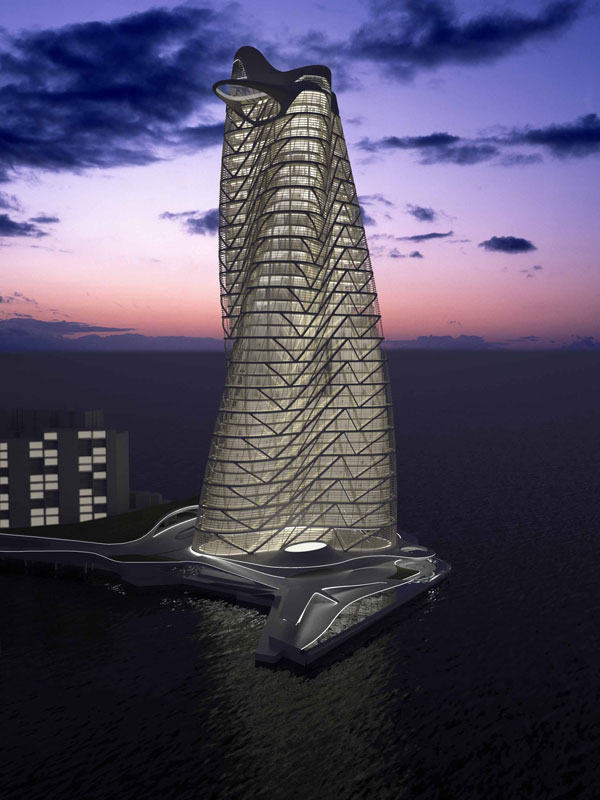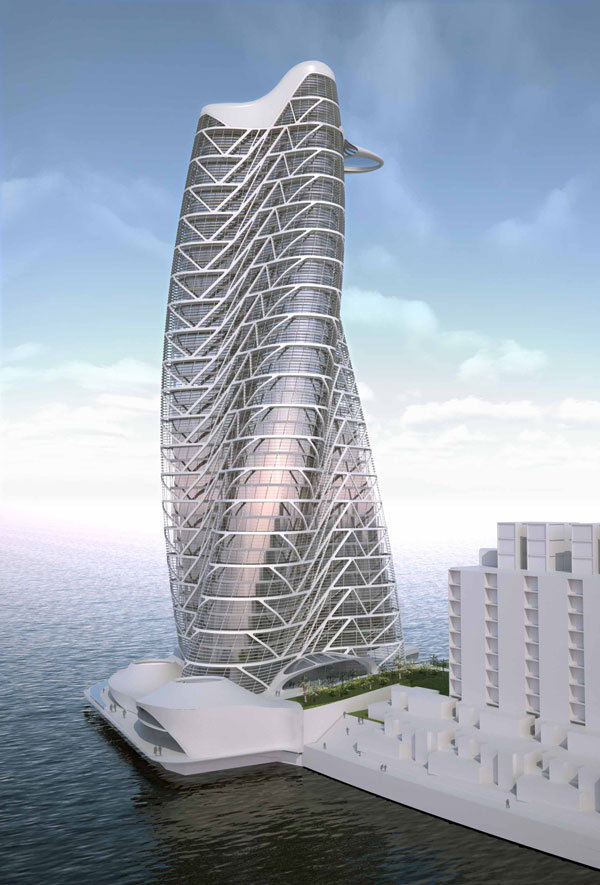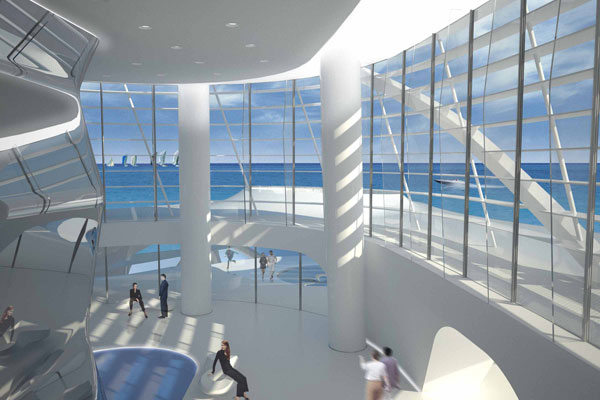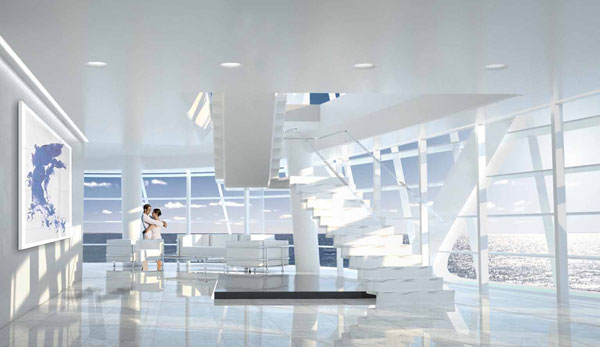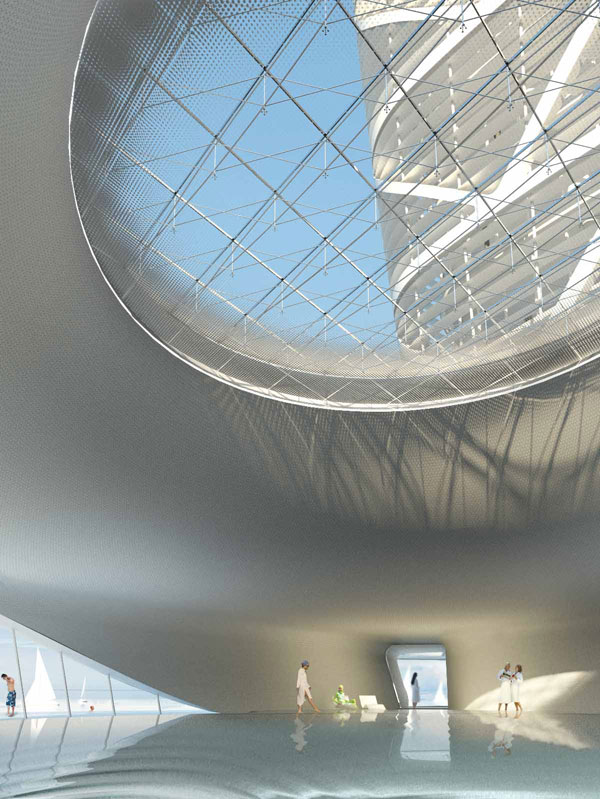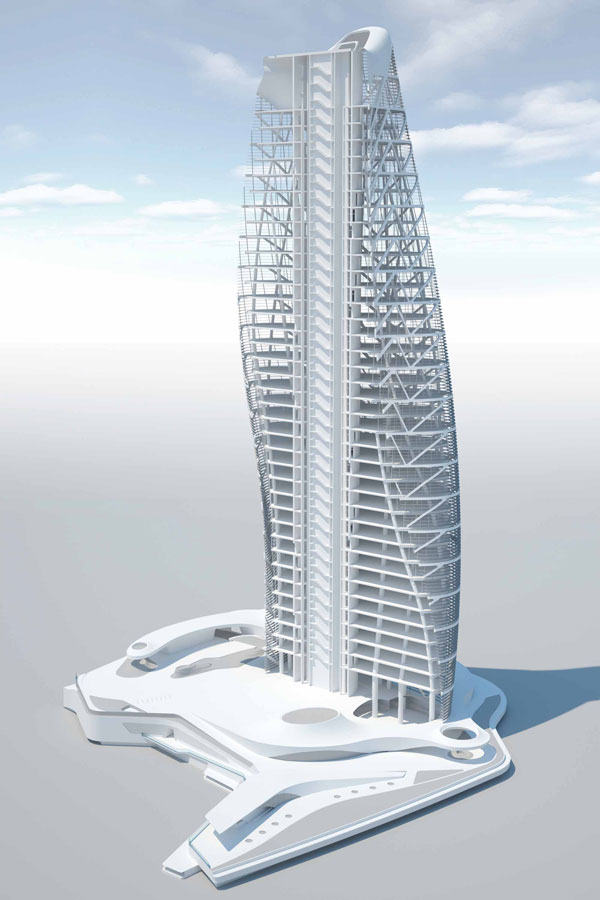 CLIENT: Aldar Properties, PJSC
ARCHITECT: Asymptote Architecture
CONSULTANTS:
LOCAL ARCHITECT: Dewan Architects and Engineers
MEP & STRUCTURAL ENGINEEER: Arup
BIM CONSULTANT: Front, Inc.
ENVIRONMENTAL DESIGN: Atelier Ten