New Airport Building in Mestia, Giorgia
German architects J. Mayer H. have completed this airport building in the medieval mountain town of Mestia, Georgia.
The new built airport is part of Georgia's ambitious plans to develop tourism in Mestia.
The beautiful medieval town with its stone defensive towers is part of UNESCO's list of World Heritage Sites and also famous as ski-resort. With the unveiling of the airport on December 24th the building was designed and constructed within 3 months.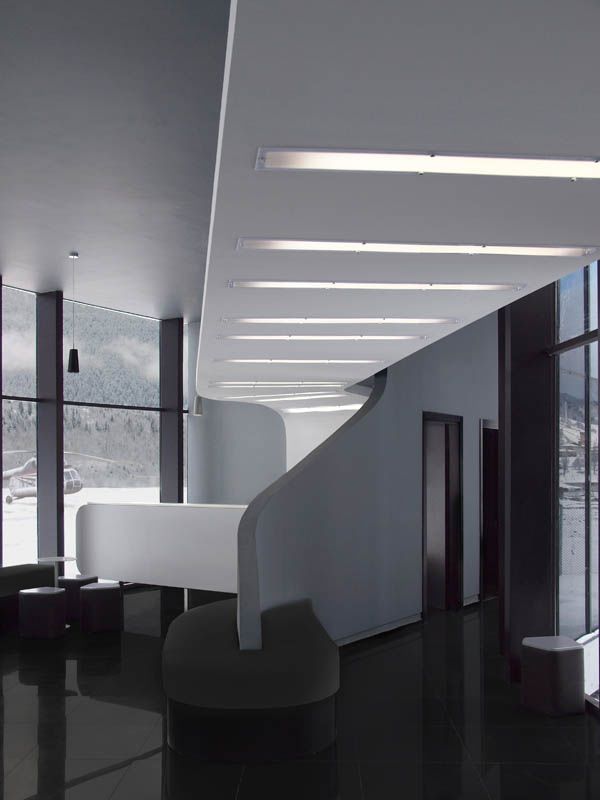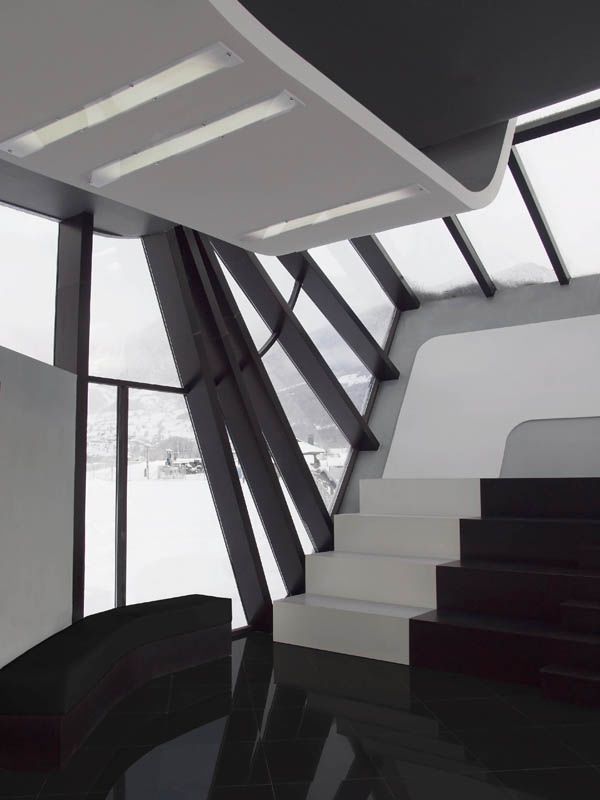 Summary:
J. MAYER H. Architects
Project Team: Juergen Mayer H., Jesko Malkolm Johnsson-Zahn, Hugo Reis, Mehrdad Mashaie, Max Reinhardt
Project: October – December 2011
Completion: December 2010
Client: Tbilisi International Airport
Architect on Site: Beka Pkhakadze