Best International Mixed-use Architecture here!
Representing Asia Pacific to compete against other regional winning projects from Europe, Africa and the Americas, Aedas-designed Mapletree Business City Shanghai and VivoCity Shanghai in China was named the ultimate world's Best International Mixed-use Architecture at this year's International Property Awards held in London.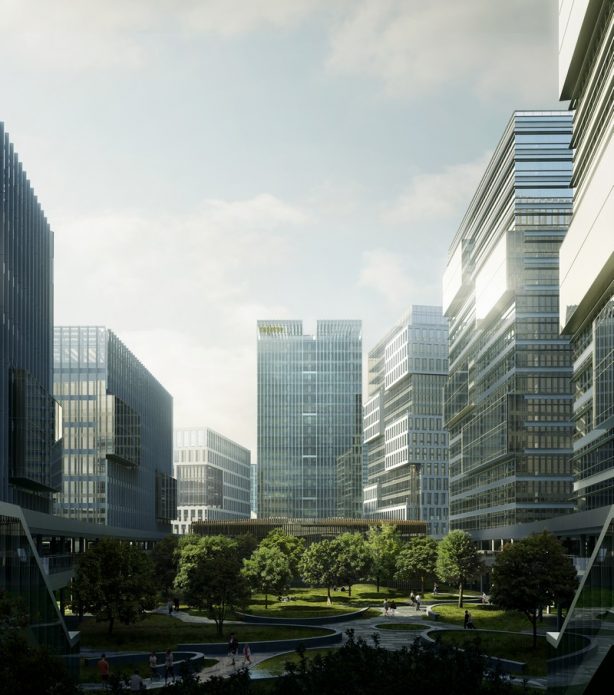 Mapletree Business City Shanghai & VivoCity Shanghai is a mixed-use development aiming to create a dynamic environment for both business and leisure. It comprises a large-scale retail mall incorporating shopping, dining and entertainment, and Grade A office spaces for financial institutions and multinational corporations. The development spans over three land plots and the buildings are designed to facilitate connectivity and sharing of amenities. Given its prime location and civic significance, the development is envisaged to form a new benchmark of 'live, work and play' in the Minhang District in Shanghai.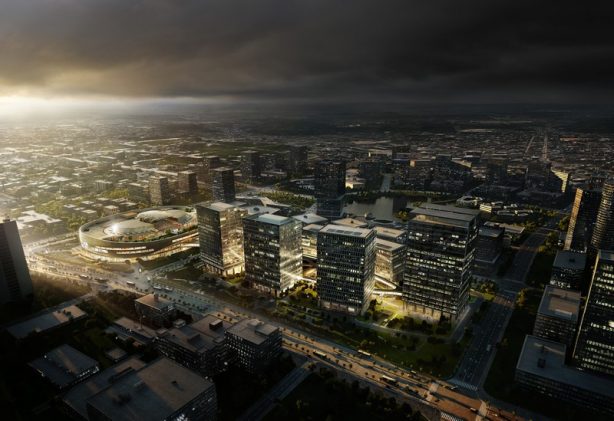 The International Property Awards are open to professionals from around the globe. They celebrate the highest levels of achievement by companies operating in all sectors of the property and real estate industry. An International Property Award is a world-renowned mark of excellence.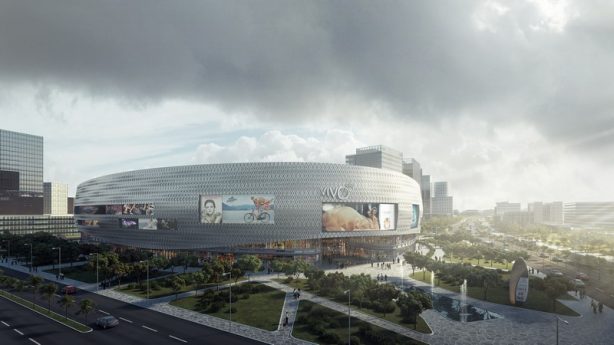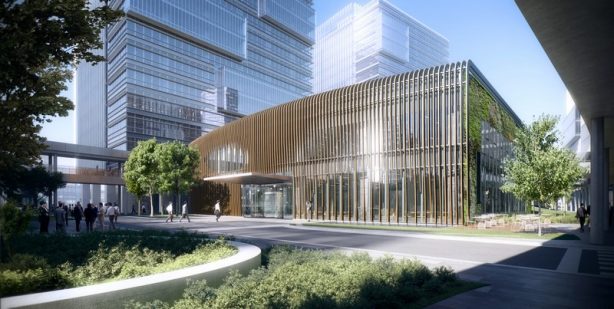 About Aedas
Aedas is one of the world's leading global architecture and design practices. The company is built on the belief that great design can only be delivered by people with a deep social and cultural understanding of the communities they are designing for. Aedas' global platform for creative excellence in design enables some of the world's most talented designers to plug into the latest information and delivery systems they need to produce truly world-class design solutions. The practice's unique structure, global presence, and commitment to cutting-edge research and development are testament to our desire to deliver design excellence to clients wherever they are in the world.