An organic and parametric architecture concept made by Xefirotarch firm in Los Angeles
The logic of this Media Art Museum project is not working on the idea of building types, but developing a concept of "species". create a new dynamic logic that allows the project and the city develop a relationship over the game and joy.
This parametric project is not based on an organization of functions but in the generation of sensations through cells that are multiplying producer for the building. the addition also operates as a prosthesis, adding, transforming but not completely replacing, producing a dialogue between history and the past. museums, has been said, are the cathedrals of today, this is a concept that has concerned us since we are convinced that the project is a new icon for the city but also a place where the interior creates an atmosphere that involves the visitor.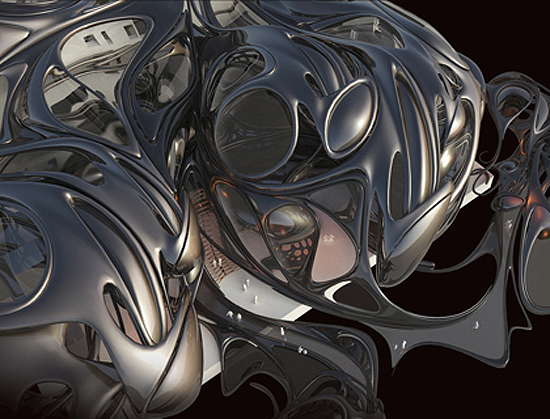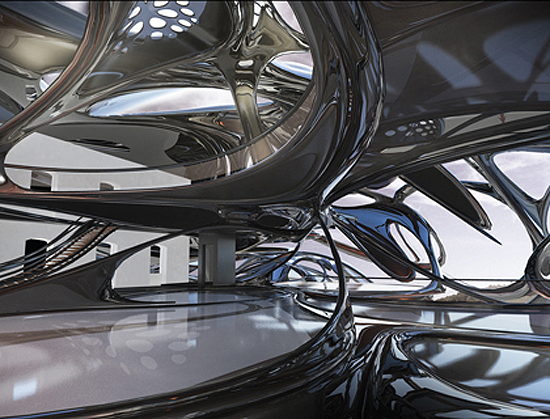 We propose that space are continuous, and try not to emphasize the separation between exhibitions and service areas. the art of digital media and is in constant evolution and transformation, we wish the building will be an element of dialogue with the art and not just a framework. the ambitions are clear, to produce beauty in terms of future and not a condition that we already know, a city like san sebastian always is surprising, such is life such is love …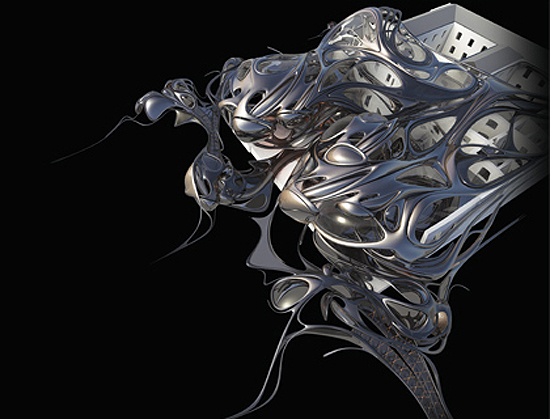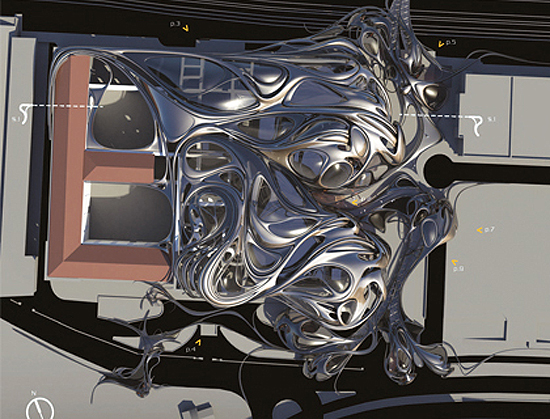 Firm: Xefirotarch
Location: Los Angeles
Principal: Hernan Diaz Alonso
Project Architect: Steven Ma
Team members: Edward Kim (leader)/ Prabu Sugumar/ Doug Wiganowske
Via suckerPUNCH