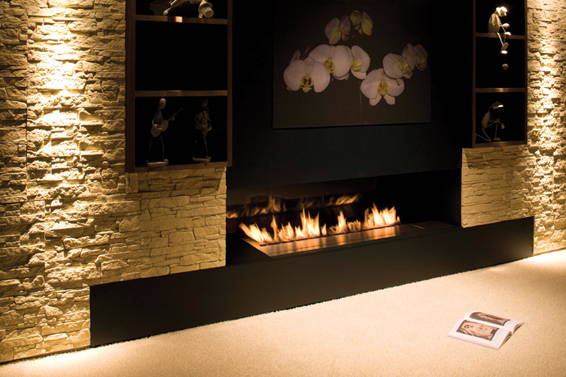 Modern Bio fireplace from Planika. "Fire Line Automatic"
Eco-friendly Fireplace idea for your living room.
Fire Line Automatic is a high quality, eco-friendly fireplace made by Planika developed especially for architects, designers and interior design professionals.
The length of the Fire Line Automatic can be made to measure for specific orders. There is also the possibility of combining two or more pieces to achieve an extended fireplace, where all appliances can be operated with just one remote control.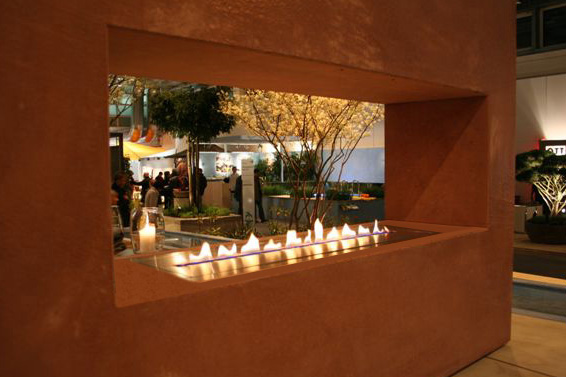 Fire Line Automatic provides unlimited application possibilities. Without the necessity for a chimney, it is a completely universal device that can be placed in any room with ventilation.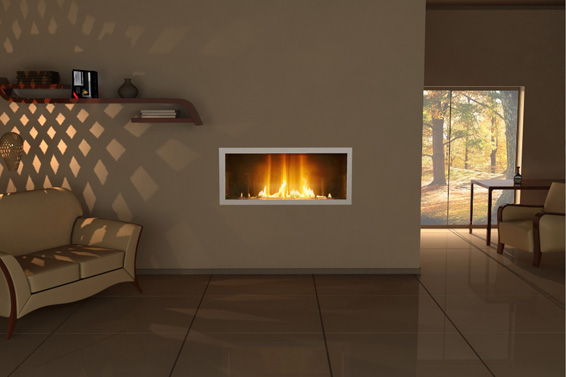 More Images, click on for larger image:
Project Credits
Planika
86-061 Brzoza,
ul. Bydgoska 38, Poland
e-mail: [email protected]
www.planikafires.com
www.fireline.planikafires.com